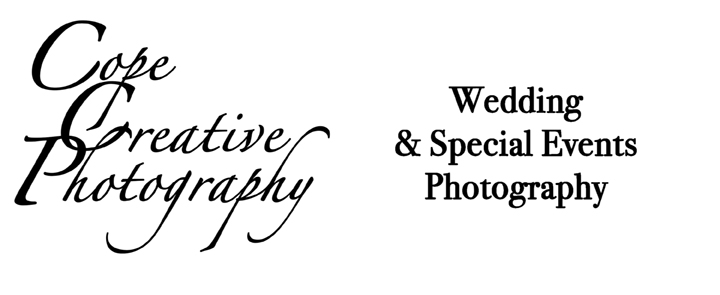 Dr. Glenn M. Cope and Barbara Cope
202 E. Grand Ave., Tonkawa, OK 74653

Call for an appointment or more information: 580-628-2025

Our Studio Hours
Currently are taking only a few weddings. We have photographed hundreds of weddings over the years, but now we are photographing only a few exclusive events. We ask that you please call to set up an appointment for a consultation to discuss your photographic needs. We offer packages of images in traditional albums as well as digital albums. Thanks!
Web site under construction
Please check back as we are updating our web site.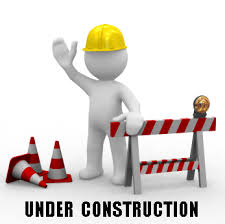 Please feel free to call if you have any questions.