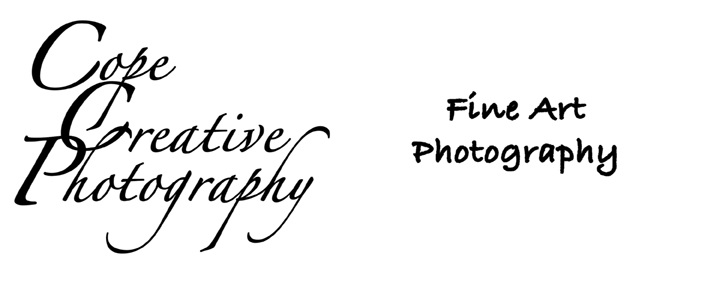 Dr. Glenn M. Cope and Barbara Cope
202 E. Grand Ave., Tonkawa, OK 74653

Call for an appointment or more information: 580-628-2025

Our Studio Hours
Currently are working by appointment. We ask that you please call to set up an appointment for a consultation or for a photographic appointment. During the time THS Seniors are to be photographed we will have some regular hours. Thanks!
Photography as Fine Art
We will be offering for sale, several of our international award winning landscape images. Please check bask as we get this web site completed.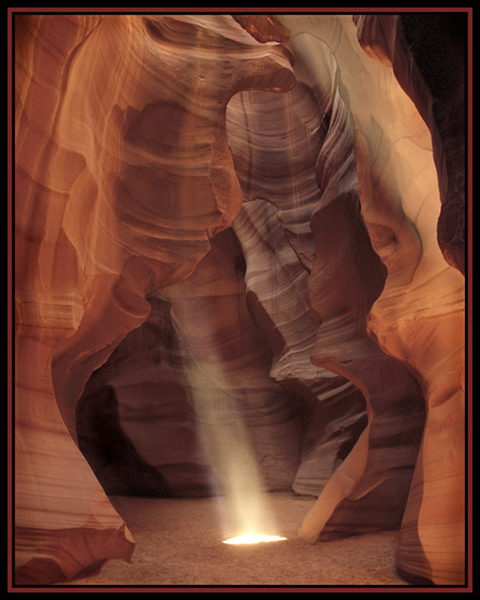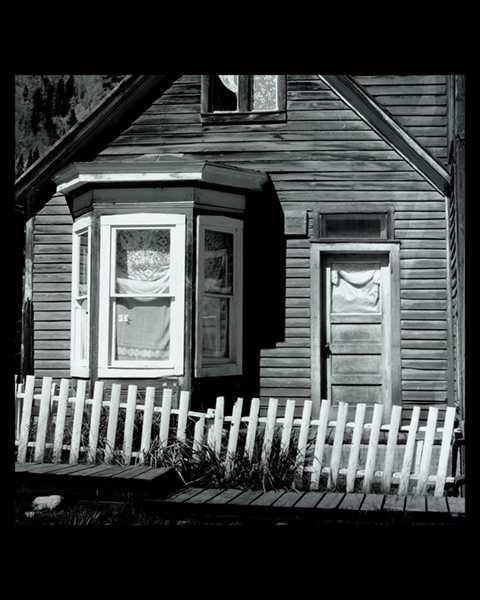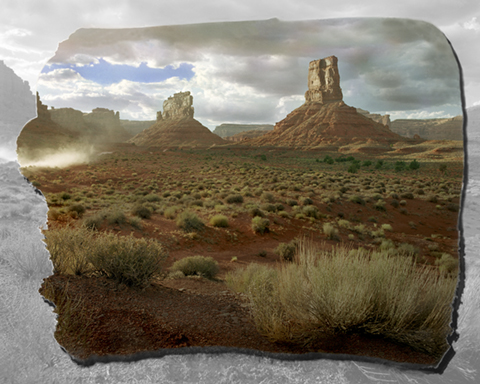 Please feel free to call if you have any questions.