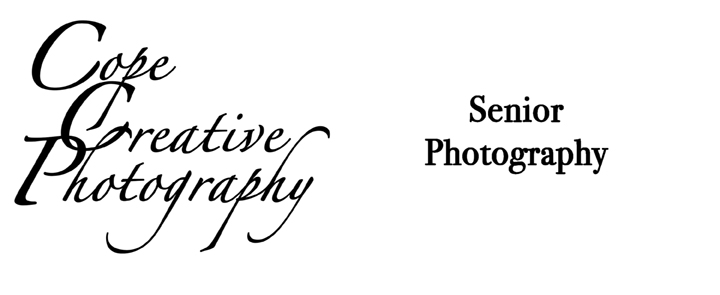 Dr. Glenn M. Cope and Barbara Cope
202 E. Grand Ave., Tonkawa, OK 74653

Call for an appointment or more information: 580-628-2025

Our Studio Hours
Currently are working by appointment. We ask that you please call to set up an appointment for a consultation or for a photographic appointment. THS has scheduled the time for Senior Portraits for Oct. 7 through Oct. 21. During that time, THS Seniors are to be photographed and we will have some limited studio hours, of course, we are open by appointment. Thanks!
Seniors 2020!
Seniors and Parents of seniors! That special year is upon us. So its time to think about "Senior Portraits."
THS Seniors and Parents we are the official yearbook and school composite photographers. THS has scheduled the time for Senior Portraits for Oct. 7 through Oct. 21. We want to help make this year very special.
Please feel free to call if you have any questions.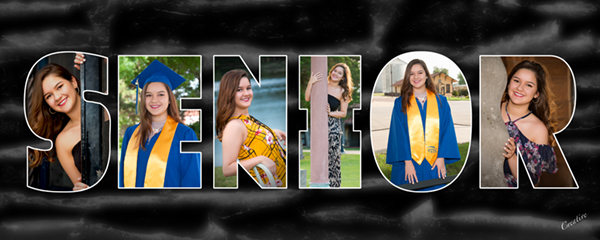 Senior Portraits
This is one of the most exciting years of your life and great portraits make great memories. Have your senior portraits made by International award winning photographers. The Copes are "Certified Professional Photographers" and have earned distinquished state, national and international awards for their photography.

At Cope Creative Photography we have the experience to create inovative images that show your style and personality with outdoor and studio sessions. We offer unique composite images in color and B&W. Call and make an appointment to see more of our images and discuss your portrait needs.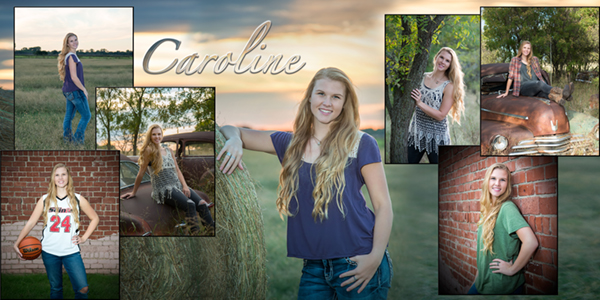 Choose the portrait session that is right for you. We offer different options (number of images, number of clothing changes, number of backgrounds, and even locations) so that you can get the "Senior Portrait" that you want. Please download our guide for Senior Portrait Sessions. This will tell you about different session options and pricing.