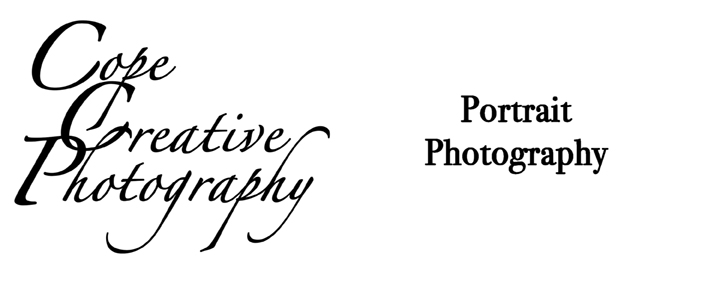 Dr. Glenn M. Cope and Barbara Cope
202 E. Grand Ave., Tonkawa, OK 74653

Call for an appointment or more information: 580-628-2025

Our Portrait Services
We have been taking portraits for over 50 years. Our clients have been from many different states and we have traveled to many states and locations to serve them. We would be glad to discuss your portrait needs. We take individual portraits, families, babies, and groups. We photograph for personal family needs as well as commercial and business uses. We also do passport and ID photos (including IDs for the handgun license). What ever your needs and uses please feel free to call and discuss this with us.
Family Portraiture
Family Portraiture is one of our favorite types of portraiture. We love to take family portraits. There is a skill in posing and grouping and we have many years of experience with family portraits. We photograph in the studio and on location, both in the home and at different locations. Fall is a great time for outdoor family portraits.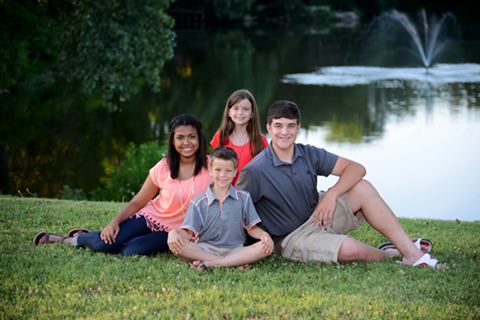 Please feel free to call if you have any questions.