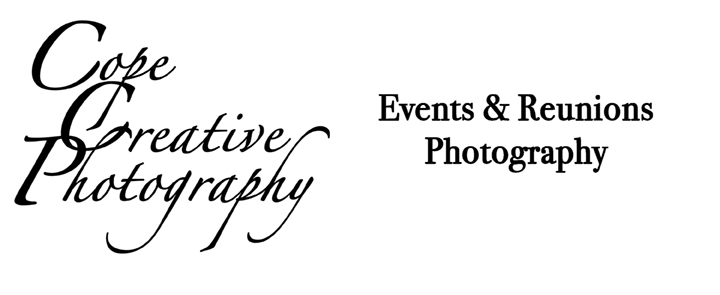 Dr. Glenn M. Cope and Barbara Cope
202 E. Grand Ave., Tonkawa, OK 74653

Call for an appointment or more information: 580-628-2025

Our Studio Hours
Currently are working by appointment. We ask that you please call to set up an appointment for a consultation or for a photographic appointment. During the time THS Seniors are to be photographed we will have some regular hours. Thanks!
Events!
We photograph many different special events where you need a professional photographic memory. We do class and family reunions as well as many other special occassions.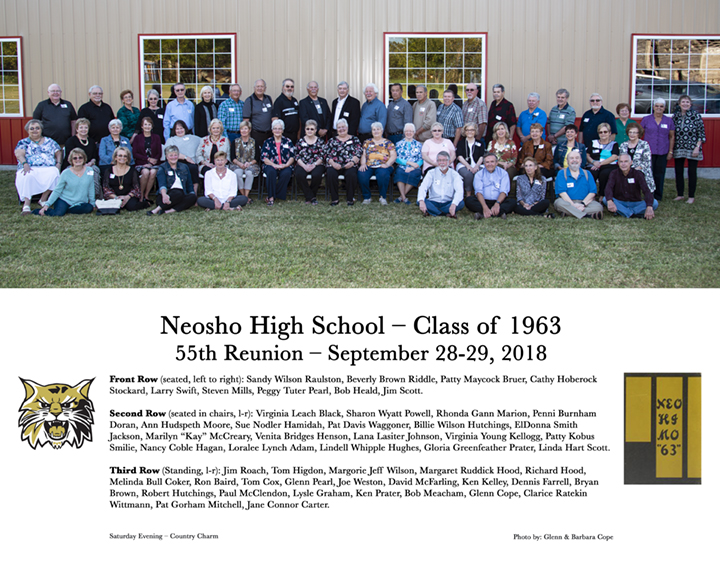 Please feel free to call if you have any questions.